Strive for Quality and Aim for Excellence!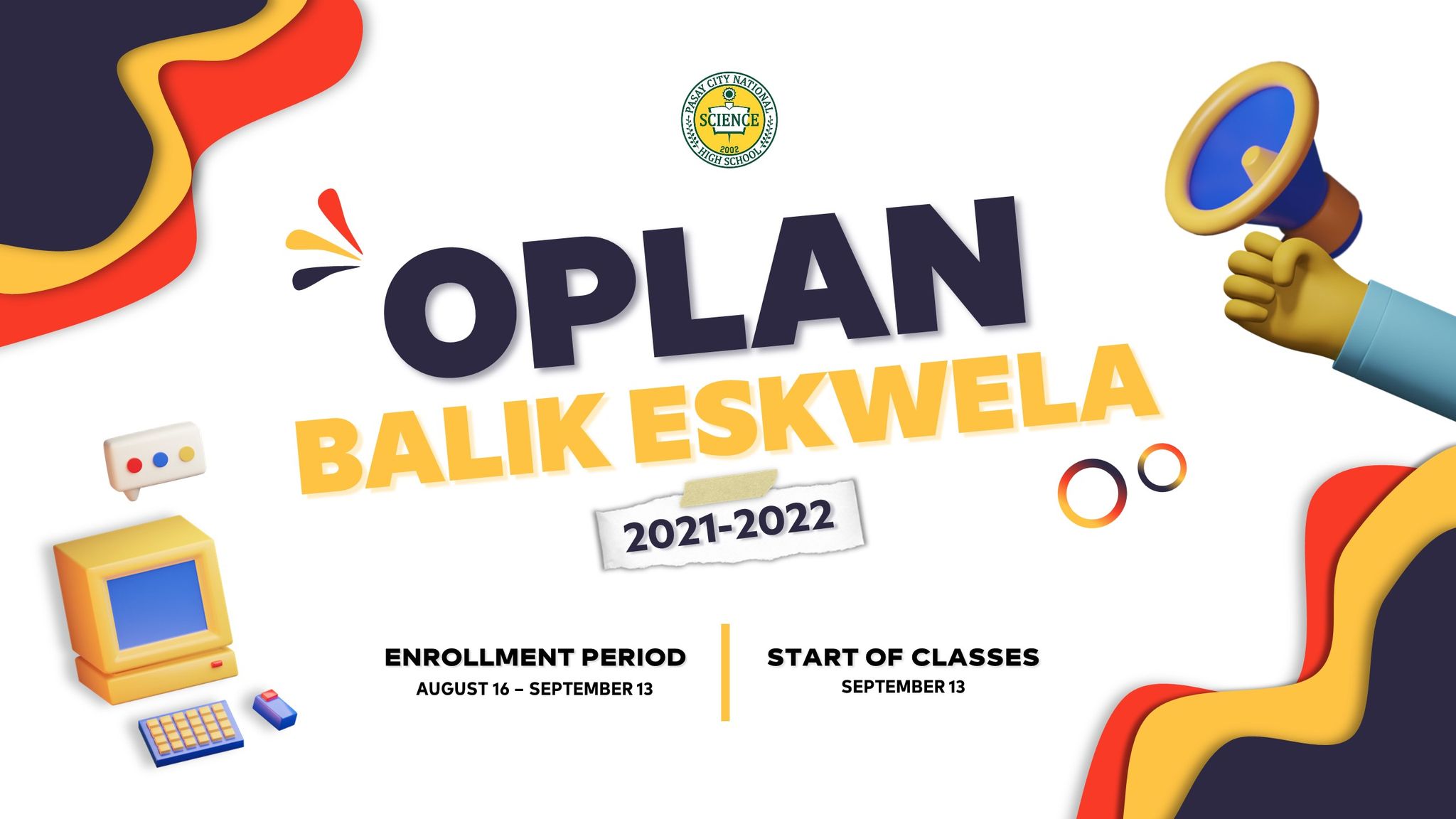 WELCOME MESSAGE
Welcome aboard to Pasay City National Science High School!
Amidst foible, all of us have been in one direction. We are the bridge and the anchor in our step towards persistence against plague. Even if the light at the end of the road we're walking is not sure, we know we are altogether steering in the same direction.
I believe that it is our responsibility to maintain and continue to build a supportive and collaborative spirit in our school. 
Altogether, as a school community, we will build on the traditions of the past and meet the challenges of the future in innovative and exciting ways.
Let us continuously strive to create a culture of distinctive and transpicuous way of service.
Sonny J. Adriano
Principal