Strive for Quality and Aim for Excellence!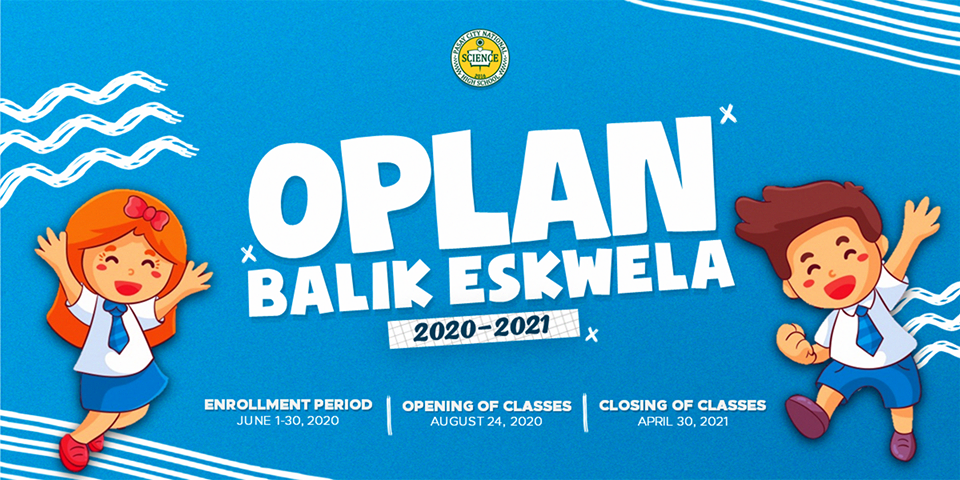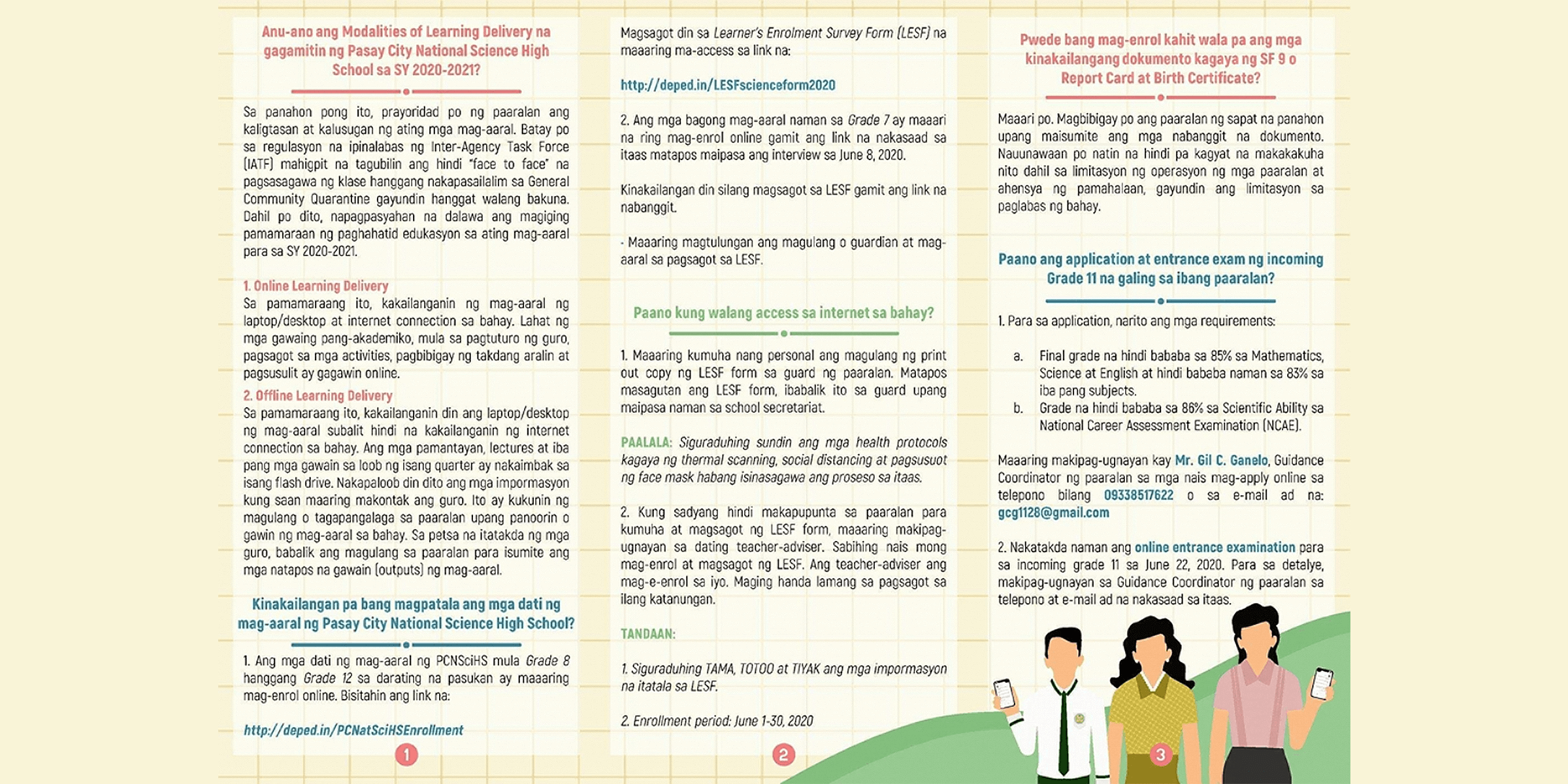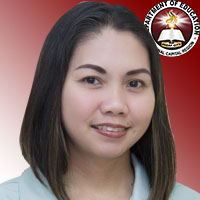 Welcome to Pasay City National Science High School website!
You're now officially in the loop to get updates on current news and events of the school. As you continue to navigate, you'll be able to gain better understanding of our school's history, its organizational structure and curricular offerings.
Our school continuously strives to create a culture of excellence and transparency as we reach more of our stakeholders.
If you would like to see more of our school, check out our school tour here. HAPPY BROWSING!!!