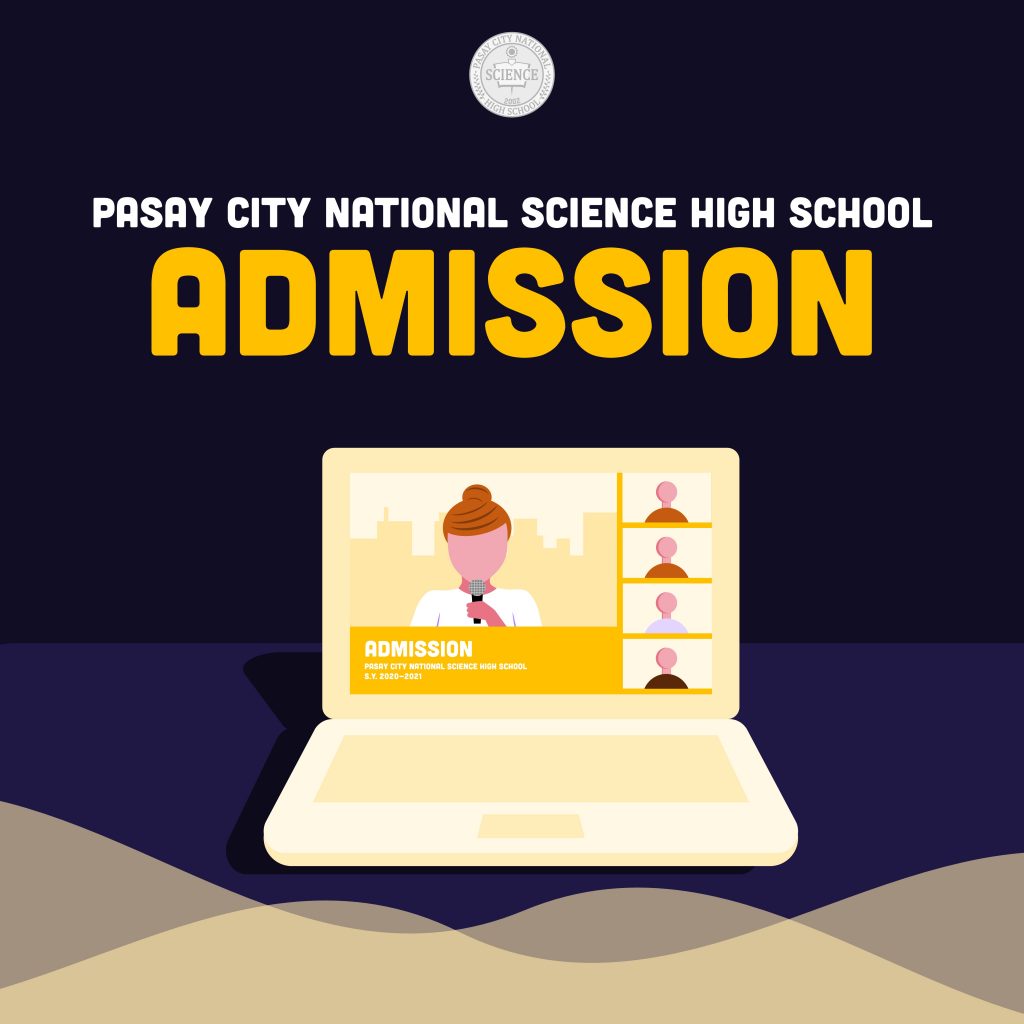 Admission Requirements for Grade Seven
(Every 2nd Saturday of February)
*date of exam is subject to change
Requirements:
Photocopy of F-138 (Report Card).

Certification of Scholastic Standing from the Elementary Principal.
Qualifications:
Students must have a grade of 85% and above in English, Science and Mathematics and 83% in other subjects.
Note:
Application starts every 1st week of February.
Admission Requirements for Grade Eleven
(SHS-STEM Track)
Requirements:
 

Grades of 85 or above in Science, Mathemarics and English in nay grading period and grades of 83 or above in all other subjects in any grading period

Rating of 86 or above in Scientific Ability in the National Career Assessment Examination (NCAE).
 Must have complied to PCNSciHS grade requirements

Must have passed the PCNSciHS Admission Test